The harbour of Leucate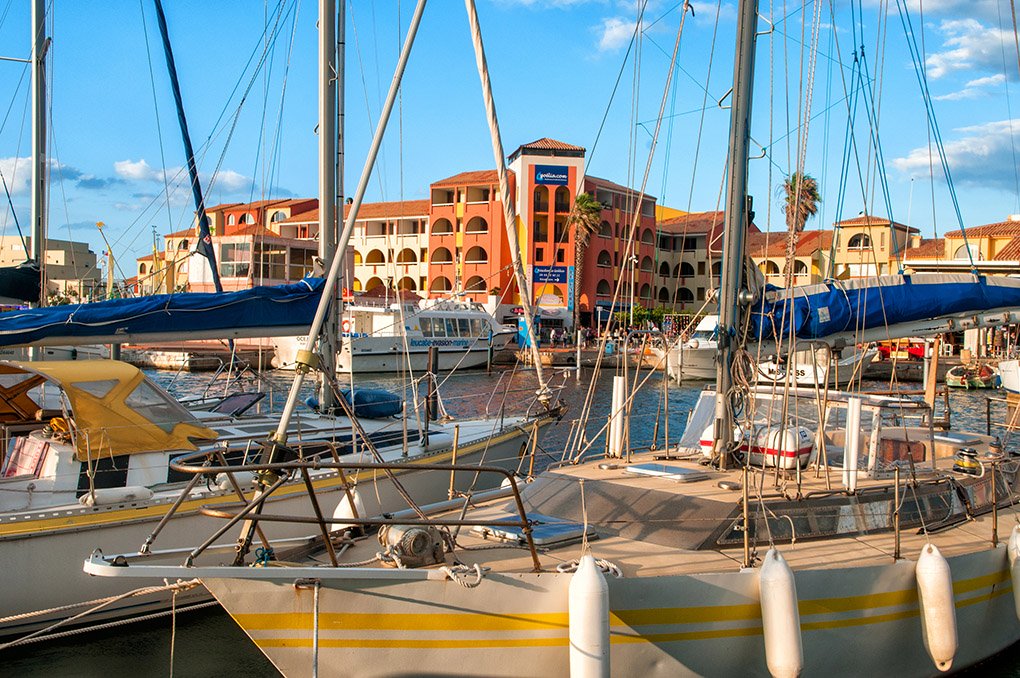 Activity Info
+33 (0)4 68 40 91 24

www.leucate-port.fr
Description
With a capacity of 1200 jetties, The harbour of Leucate is one of the largest marinas in Mediterranean Europe. Two large basins can protect boats up to 3m draught.
The southern basin, with its main Warf, is located in the heart of Port Leucate in the immediate vicinity of shops and summer events.
The much calmer Central Basin is home to many boats which are inhabited throughout the year. This is the working port, with shipyards and the Harbour Master.
Port Leucate offers a variety of water sports: scuba diving, jet skiing, kite surfing, windsurfing, sky fly or a boat trip. It remains the starting point to the Spanish coast, the Balearic Islands, Corsica, Sardinia and all the countries around the Mediterranean.