Kitesurf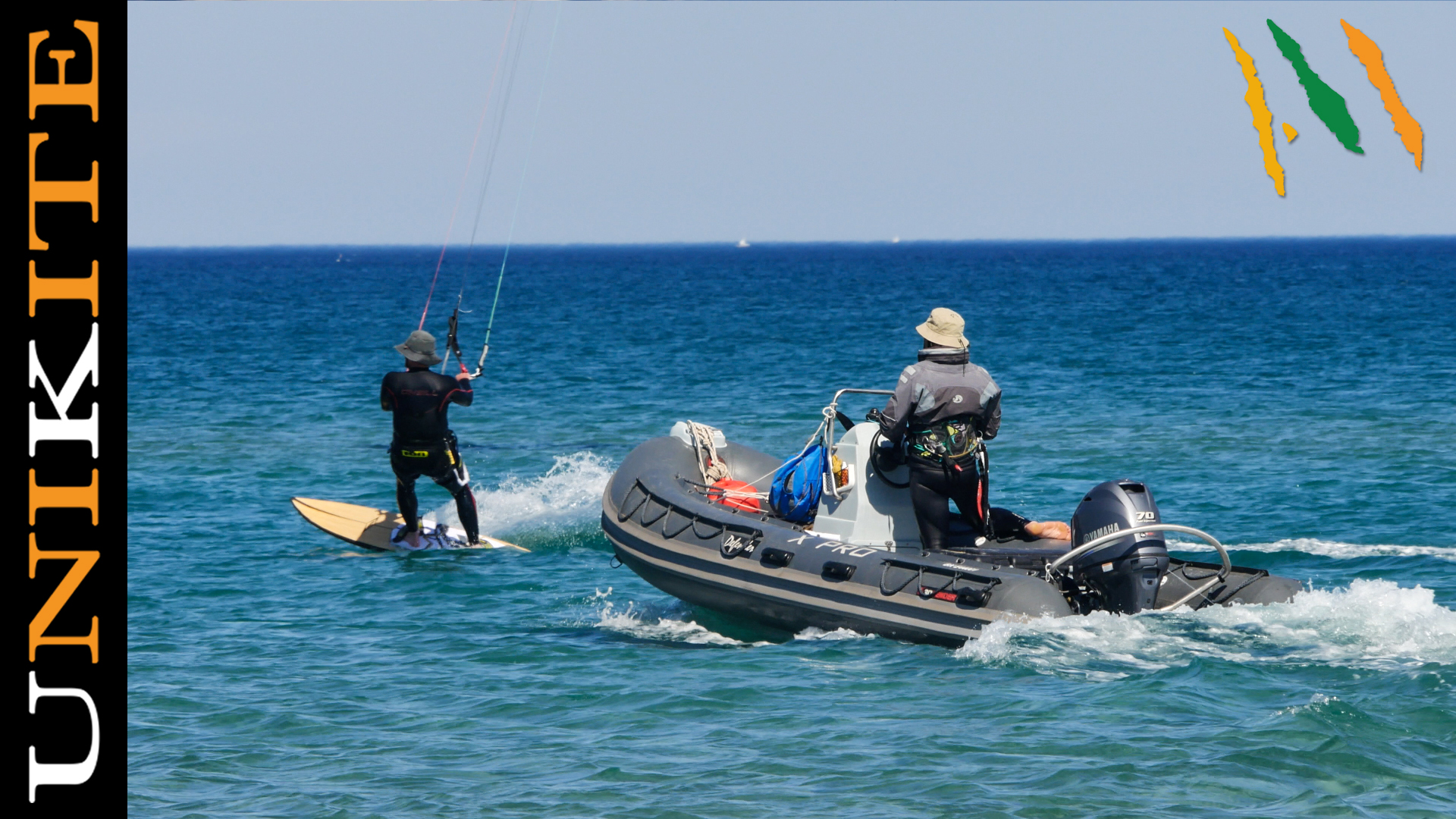 Activity Info
From 90€

Kitesurf

Stand Up paddle
Description
9 spots between sea and pond for the practice of the sports of sliding: kitesurf, stand up paddle, windsurf, sand yachting, kite, buggy kite, dirt windsurfing, sky fly, wakeboard and nautical ski …
La Tramontane blows over the region more than 300 days a year to the delight of the surf enthusiasts: kitesurfing, windsurfing but also kite, sand yachting and sky fly!
From the beginner to the most experienced, come and sail on exceptional natural sites. The parking is framed to ensure the preservation of the site and the longevity of the spot, please respect any signs and parking areas that are dedicated.
UniKite (label EFK) is a French school of Kitesurfing and SUP Stand Up Paddle in Leucate and Barcarès, as well as on the pond of La Palme.Enter sea and mountain, in the beautiful region of Languedoc-Roussillon, we offer Courses and courses for all levels, all supports, as well as nautical excursions (down wind).
And to take time to explore and taste the flavors of the region, the school accompanies you in "Safari Kitesurf"
For more information Go to Unikite.fr