Nature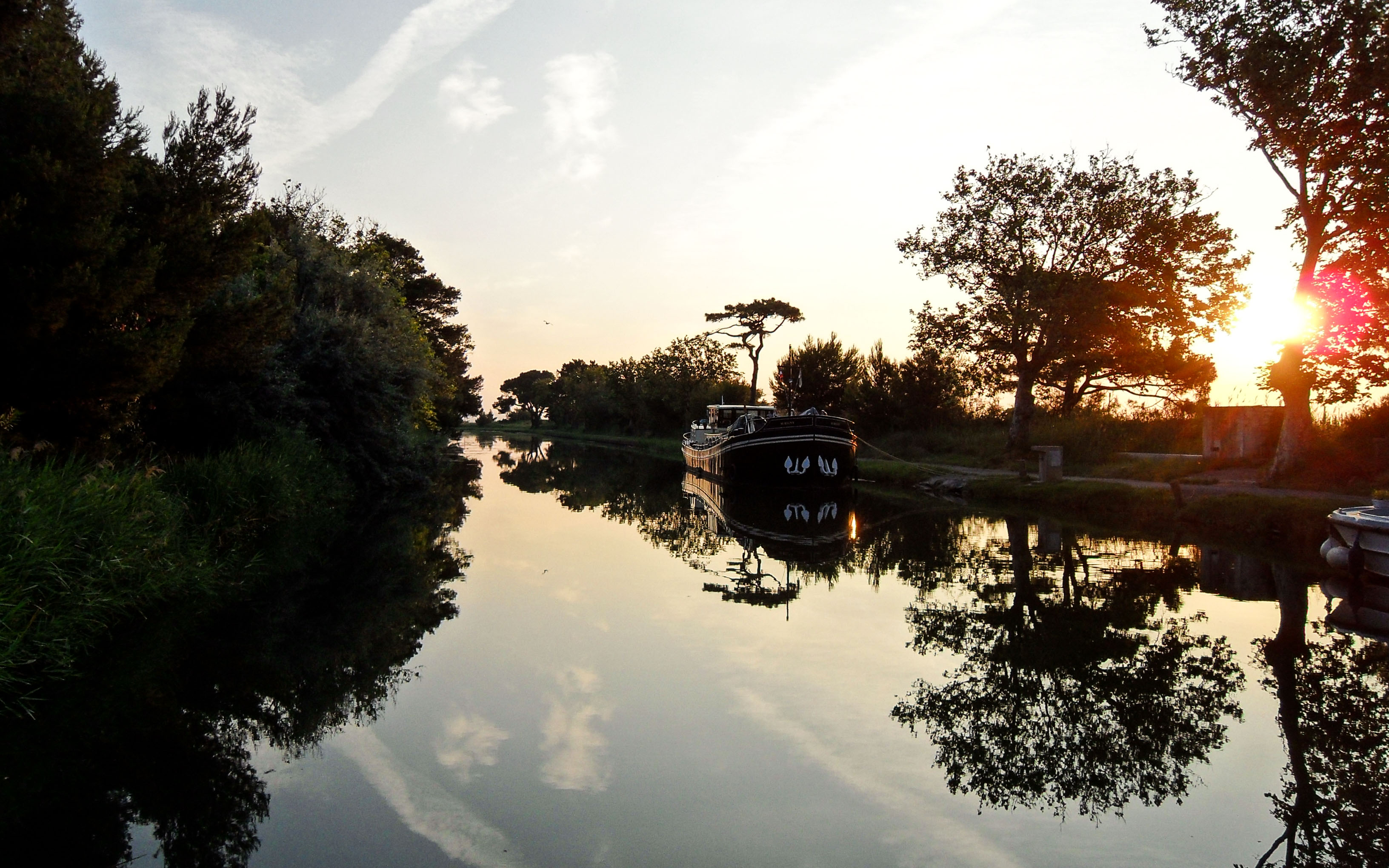 Activity Info
From 15€

From the gite

+33 (0)612243333
Description
The village of Fitou. Located between sea and mountains, it is the ideal starting point to explore the region, its vineyards, saline and other magnificent landscapes.
Of course, it is the nose in the glass that you will discover the power, the richness, the flesh and the breed of this terroir listening attentively to the story told by these men and women vignerons. This moment of sharing, of exchange will be a real journey in time from the ancient origins to our days. A beautiful way to discover the history of this territory, its men, their wines and the work of the vine that reigns over the region. Many courses allow you to discover Fitou, the wine and its surroundings.
Discover also Leucate, which is part of the Regional Natural Park of Narbonnaise in the Mediterranean. On 100 000 hectares, the Narbonnais Country enjoys an exceptional diversity of sites, landscapes and allows the observation of an extremely varied fauna and flora.
The cliff and plateau of Leucate are privileged sites of the municipality. The labyrinth of vineyards lined with dry stones and wild almond trees, the edge of the cliff or the banks of the pond are an inexhaustible source of hiking! Follow the signs on the 4 hiking trails: the paths of the vine grower, the watchman, the fisherman and the shepherd!
On foot, by bike or even by quad, discover the riches of the region.