The Beach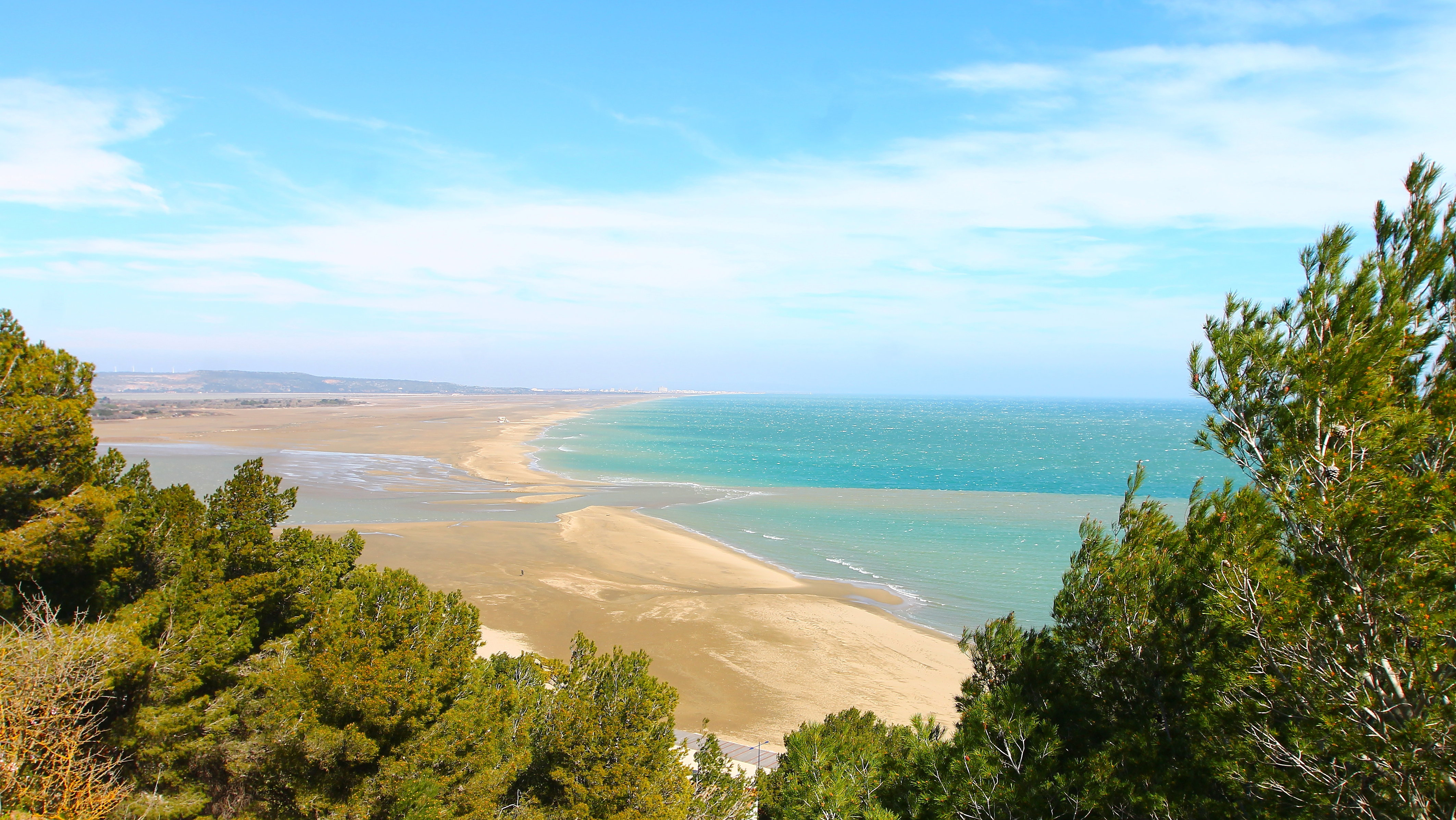 Description
8 beaches are near the Bergerie, for a holiday by the sea, in the south of France.
The villages around Leucate share the 18 km of fine sand of the coastline labeled Pavillon Bleu since 1997. The width varies from 400 m (beach Coussoules to La Franqui) a few meters to the very sheltered beach at the foot of the cliff of Leucate Beach. Their full East exposure allows valiant or late-night admirers to admire fabulous sunrises.
In contrast, the Leucate pond also offers small beaches bathed by very hot and shallow waters. Lovers of the afternoon on holiday will enjoy magnificent sunsets on Canigou and Corbières bottom worth to themselves the detour.