Aude Country cathare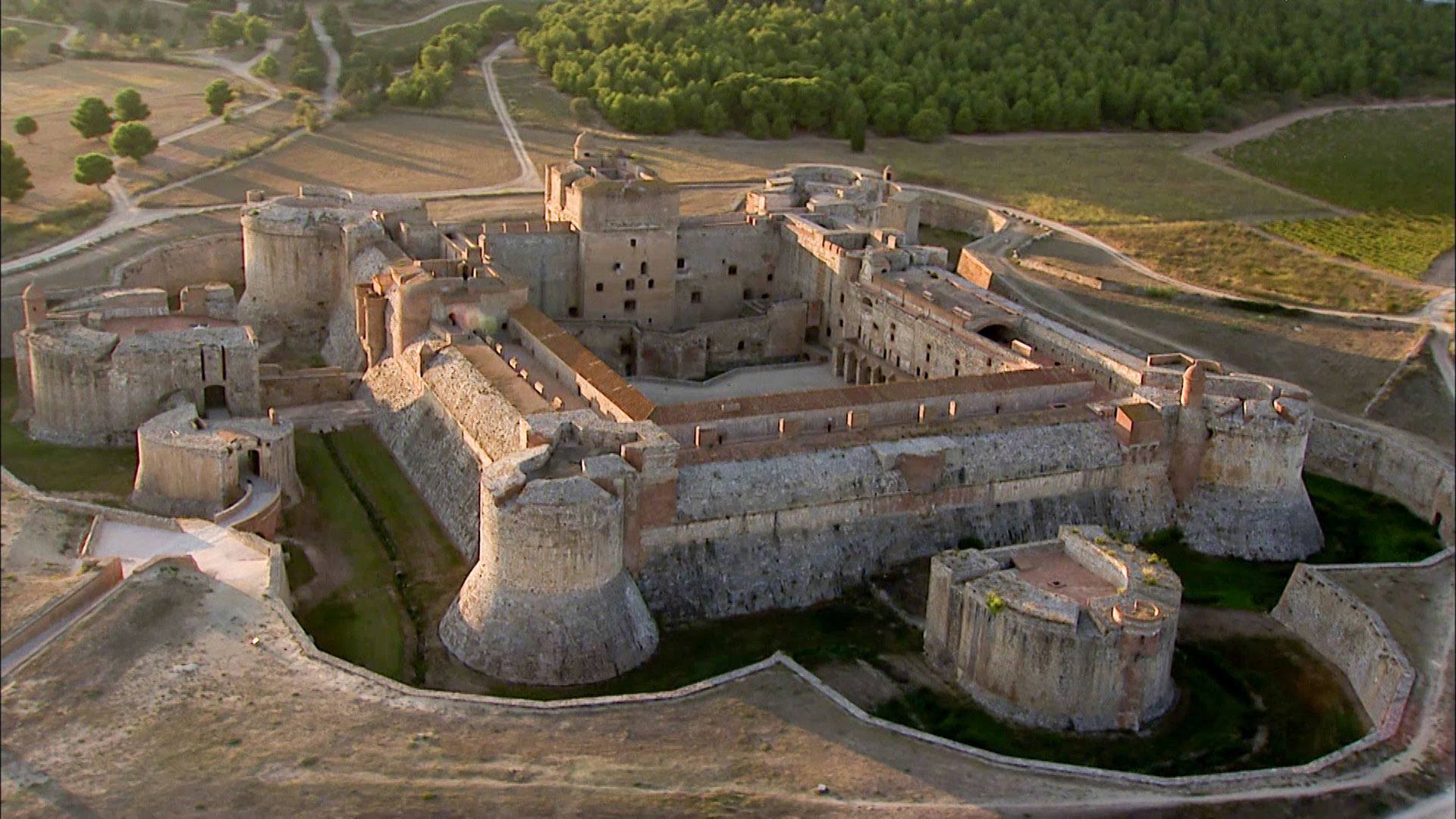 Activity Info
14 min

1 min

53 min

1 h 11

55 min
Description
The most part of the department is under Mediterranean climate. Landscapes are nevertheless very diverse, from the Mediterranean Sea to the Pyrenees mountains.
Amongst a rich heritage, discover the medieval castles, the « Citadelles du vertige » (literally, head spin citadels), evidence of the Cathar epic ; romanesque abbeys and cloisters; the Medieval city of Carcassonne; the Roman city of Narbonne; prehistoric caves; and many other unique locations all around the department.
Roman and Medieval Ages, are both key periods in the History of Aude, the Cathar country.
Key sites of the Cathar Country, castles and abbeys bear witness to this rich history forming a unique heritage ensemble for visitors.
Go and discover it ! Do not forget the city of Carcassonne and the Canal du Midi et de la Robine, listed by the UNESCO as world heritage.